DJI Care, is it worth it?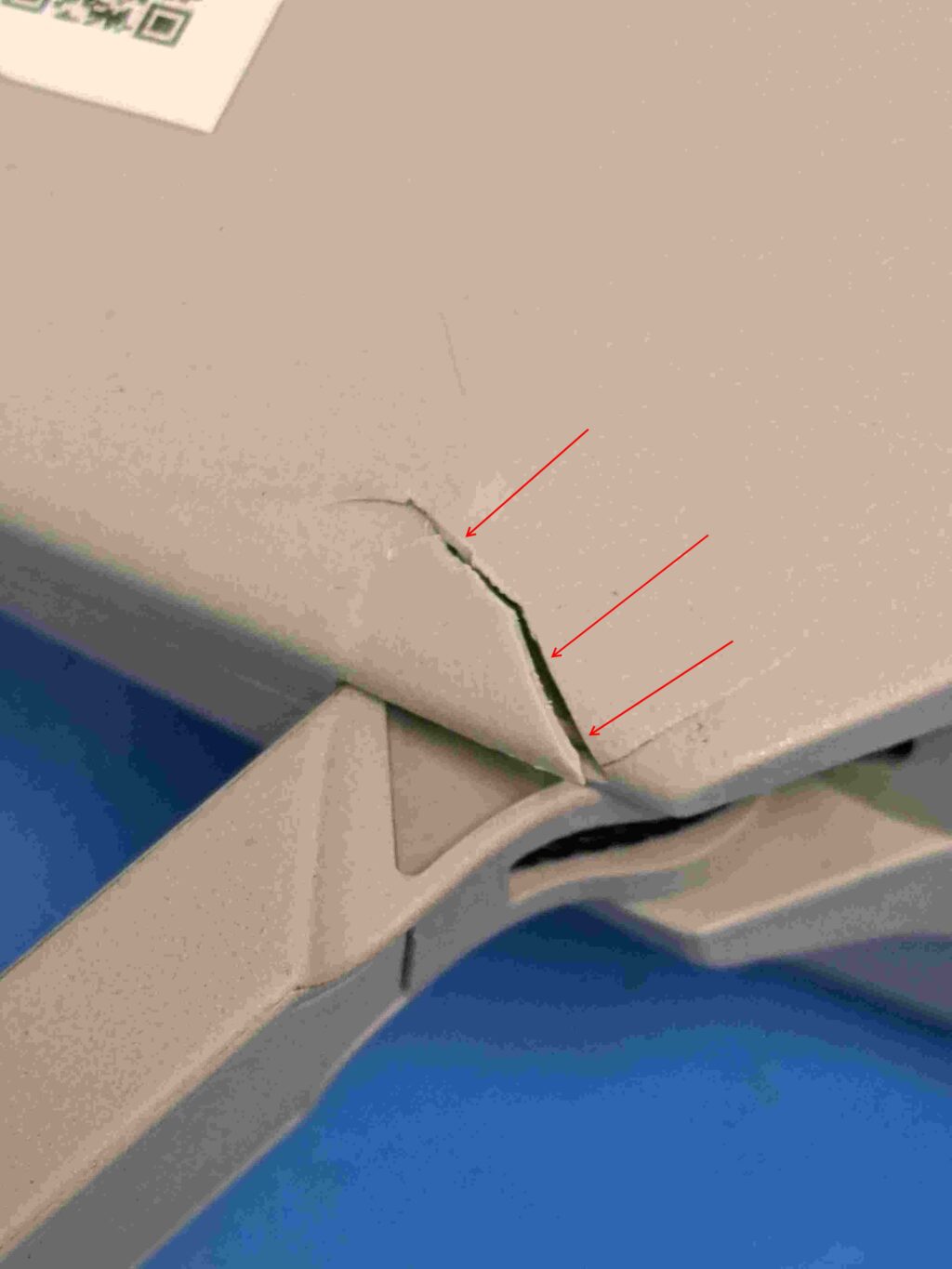 While I've spent the past few months trashing FPV drones, I recently inspected my DJI Mini 2 and found some cracks in the body and left arm. Not a big surprise as it had a wonderful summer amusing kids and suffered a few tumbles, with at least one hard crash onto concrete. I opened a case with DJI and was provided a mailing address and CAS number.
Rightly I suppose, DJI recognized this drone as being covered by "DJI Care Refresh 1-Year Plan (DJI Mini 2)" (which was paid upon drone activation for $49USD) and immediately offers to replace the drone, by way of illustrating a shorter decision path, or the "takes longer" offer continue with the send-in assessment to which I'm opting.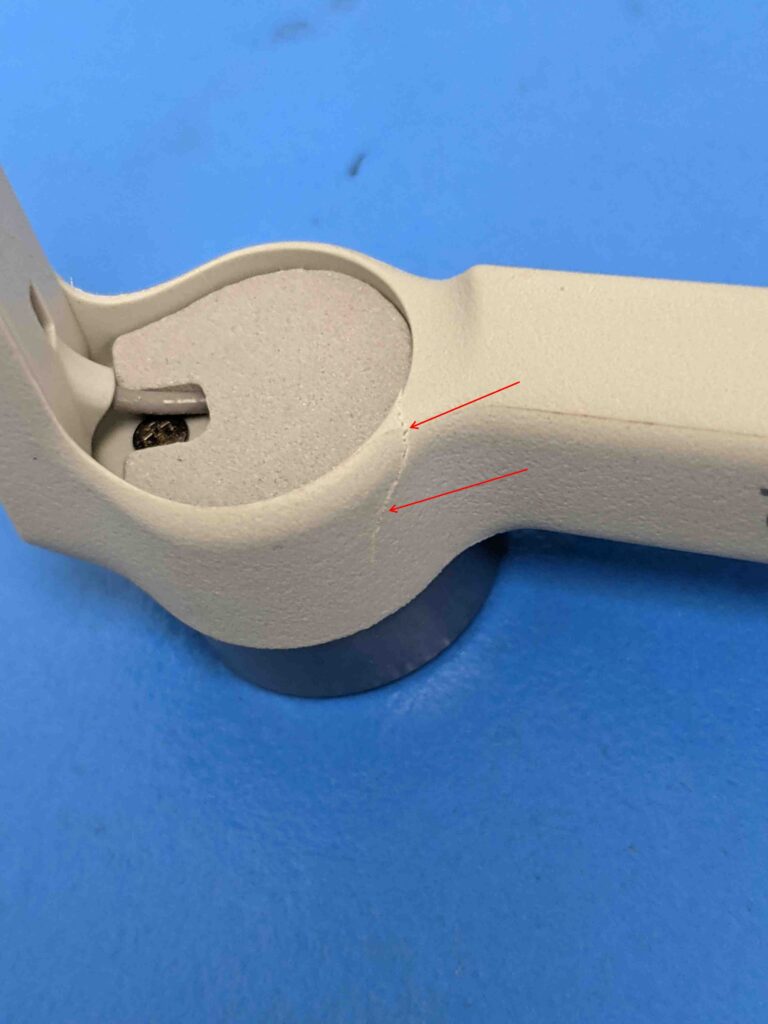 I opened this case on November 29th and boxed the drone up only to have it sit in my car for a few days until I got to the post office to ship it off. Anyways, not only did DJI receive the drone today, they preformed the repair assessment. As suspected it will need a Upper Cover and a Front Aircraft Arm that were broken this summer. DJI would like $49USD for this repair, parts and labour shipped to my door.
This isn't a bad deal to pay this repair outright to retain any DJI Care replacements for something much worse. Likely choosing the DJI Care option would incur a $49USD replacement cost anyways!
Consider crashing a sub-250g carbon FPV drone such as a RotorRiot Driblet or GEP CinePro 2; either could feasibly cost as much to repair with new motors, prop, or frame…. $50 wouldn't take long to spend in parts and shipping where you'd still be on the hook to do the work no matter how long the drone sat on the proverbial "healing bench".
Anyways, I approve the repair by paying at 6:33pm on Tuesday.
This morning at 07:49am, Wednesday, I am served notice that the repair has been completed and the drone will be shipped out within 3 days.
Much faster than the "healing bench".
So the question… is DJI Care worth it?
I'm going to have to say in the majority of cases, No. It's probably not worth it.
This is my second run-in with DJI repair and in both cases, I opted to repair over a replacement. The first case was a DJI FPV crash (lets not get into details here, but likely one of the first DJI FPV crashes) and while the repair was only slightly more expensive than this case, DJI returned to me a "new-in-the-box" (or refurbed, if it was, it was near-new) drone as a repair, complete with new serial number. Again this repair was performed for less than the cost of the DJI care plan, or the deductible they charge you when you make the first of your two replacement claims.
DJI Care makes sense if you deem that you're at high risk of outright losing the drone; a fly-away replacement might sense for you, but hindsight being what it is, I think I will pass on DJI Care next time unless I've missed a benefit I'm already enjoying.
Change my mind.
** 14:20pm on December 9th. UPS is at my door with a package from DJI. Again, a new-in-box drone, complete with remove-before-flight stickers, different serial number and impeccably clean being passed off as my repaired drone.