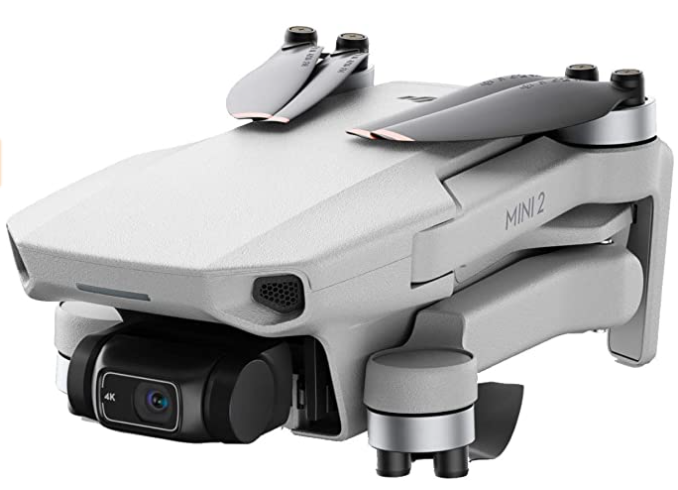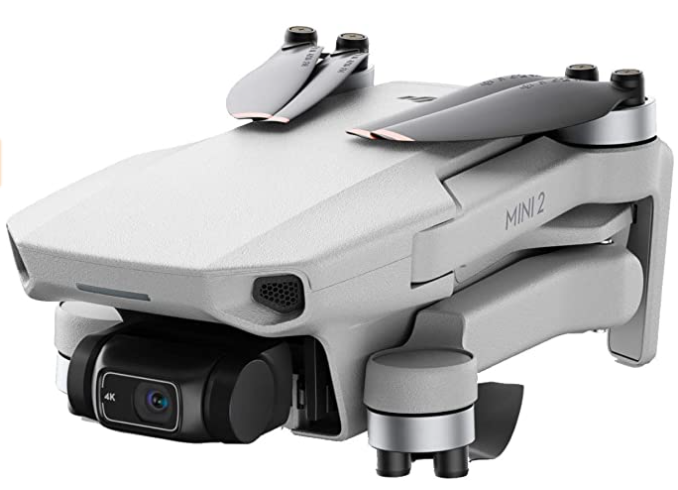 As governments do, they love to lay out the "sticks"; fly without a pilot certificate, $1000, fly an unregistered drone, $1000, flying where you are not allowed, $1000. Put people at risk, $3000. I smell a $6000 one-shop-stop ticket for whoever polices drones. The "sticks" compel you to comply.
My greater-than 250g drone wings have been clipped by law. I never had them in the first place it seems.
"But I wanna fly now!" — slightly irked that I've over bought, and realizing that my immediate surrounding are ALL controlled airspace and that no matter the amount of licensing, there would be no way easily fly this Mavic 2 Air nearby as it's way over 250g.
The 250g limit is key; these light weight drones afford you a pass on licensing requirements, but still requires pilots to comply with basic safety rules.
What I should have done was my homework and bought the DJI Mini 2 first, but here we are. Unlicensed, and now in possession of a sub-250g DJI Mini 2 that I can fly without a license, and a Mavic 2 Air that I cannot legally fly.
I'll have to be happy with the Mini 2 until I figure out what I want to do, if anything at all.
At least I can fly.